News from July 7, 2021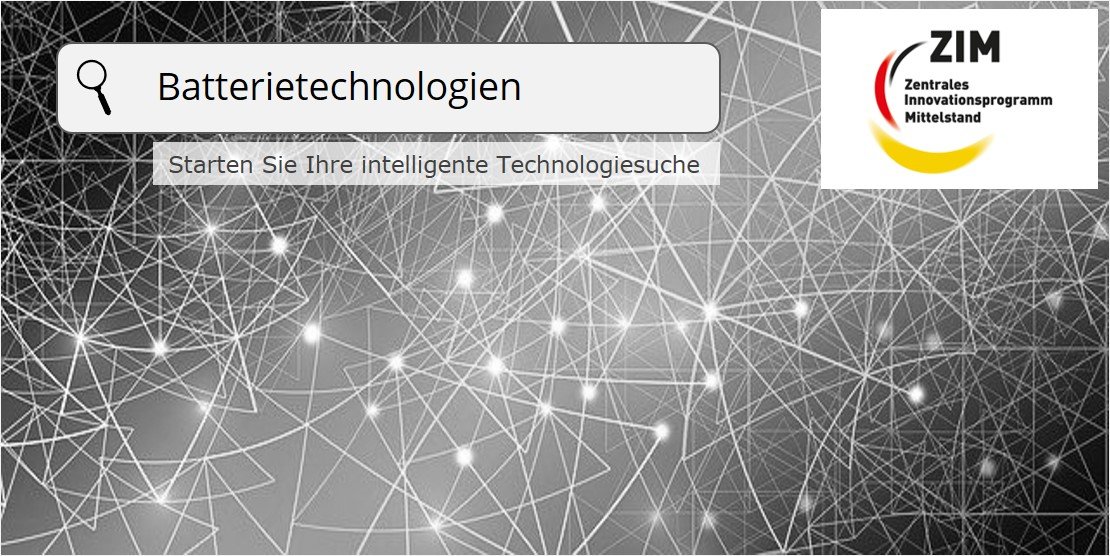 AI-based Smart Information Assistant
ZIM funded feasibility study started
We have won a research project as part of the ZIM funding program of the German Federal Ministry for Economic Affairs and Energy. The aim of this feasibility study is to investigate how an AI-based semantic information supply can look like.
TecIntelli already successfully offers operators of specialist web portals so-called Smart Information Services for more efficient information supply. Using innovative semantic text mining solutions, our Smart Information Services aggregate the information relevant to portal users from various sources. The necessary search strategies, which are comprehensible to computers (information needs-specific selection of terms and term structures within the subject domain as well as specification of semantic rules between relevant structural elements in the text), are individually created and continuously developed in our Smart Information Assistant, a user interface. The Smart Information Assistant thus enables individualized configuration of Smart Information Services in line with information requirements. The design and quality of the search strategy ultimately guarantees the quality of the information found and made available.
Within the project, we are now investigating how Artificial Intelligence can support the development of such search strategies, which technical questions need to be answered. The AI tools and procedures are ultimately to be anchored as essential pillars in our Smart Information Assistant and thus enable AI-based semantic information provision (AI-based Smart Information Services).
Are you interested in our project? We are at your disposal for any questions.